54,950
102079
POMPANO
WDDUG7JB0FA145621
MERCEDES-BENZ S-CLASS 2015
54950.0000
Similar Vehicles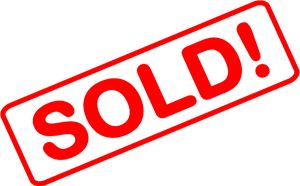 General Information
The New Auto Toy Store is proud to present this 2015 Mercedes S63 for sale, this car does have highway miles on it but by the looks of the car you would never know it had 105,342 miles on it. The car has many upgrades and factory options so it had a very high window sticker when it was 1st bought new, some of the options on this particular S63 are, Rentech engine upgrades so the car has alot more horsepower than the regular S63, exhaust upgrade, the car sounds amazing when driving down the road this car will pin you to the seat and there are no lights lit on the dash the car was just gone through and has a good bill of health. Here are some of the factory options and there are alot of them, heated and cooled seats, lane assist, park assist, 360 camera, night vision, burmiester stereo, full leather dash carbon fiber rear spoiler, black painted 20" wheels wrapped in Kuhmo Ecsta rubber which have plenty of tread left. This car needs absolutely nothing except for a new home.
For any questions please call one of our sales consultants at 954-379-2886
WE ALSO HAVE CUSTOM TAILORED FINANCING FOR ALL, EVERYONE IS APPROVED !!!!!
Thanks for looking!!