49,950
102136
POMPANO
SCBBR93W78C056503
BENTLEY CONTINENTAL FLYING SPUR 2008
49950.0000
Similar Vehicles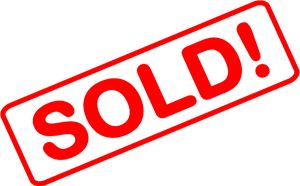 General Information
The New Auto Toy Store is proud to present this 2008 Bentley Continental Flying Spur.
The 2008 Bentley Continental Flying Spur is a beautiful and powerful four door Sedan – probably one of the fastest, if not THE fastest four door Sedan you can buy.
Under the hood, it features a hefty 552 horsepower 6.0-liter gas-powered W12 that generates 479 lbs-ft of torque mated to a 6-speed automatic transmission with manual shift capabilities as standard.
Inside, the Flying Spur is extremely luxurious and spacious, with ultra fine leather and wood trim.
The Flying Spur includes all of the high-end luxury equipment that you would find in the over-$100,000 price range, such as separate rear climate-control settings, power latches for all doors, lumbar-adjustable front seats, and a screen-driven control system that includes navigation features.
Like other Bentley models, Flying Spurs are very well equipped, and options are treated as a means of personalizing the car.
For any questions you can call one of our sales consultants. WE ALSO HAVE CUSTOM TAILORED FINANCING FOR ALL EVERYONE IS APPROVED!