149,950
102443
POMPANO
W1NYC6BJ8LX352248
MERCEDES-BENZ G-CLASS 2020
149950.0000
Similar Vehicles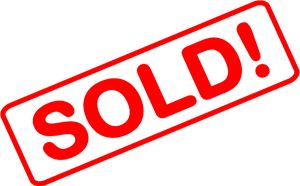 General Information
The New Auto Toy Store is proud to present this 2020 Mercedes Benz G550.
The 2019 model is comprehensively reengineered, only the door handles, spare tire cover, the
sun visors, the headlight-washer nozzles are shared with its predecessor. The edges are softer
now.
The most important mechanical parameters remain, there is still a ladder frame, and the truck
still has three locking differentials. But the front and rear differentials are a critical 1,6 inches
part now, and the front one resides in an independently suspended front axle, which is the
primary reason for the G-wagon dramatically improved ride quality.
The highs for the new model are vastly improved off road ability, much roomier interior and an
insane off-road capability.
The body shell is steel, while the fenders, doors and hood are aluminum.
The G550 now pack a twin turbo 4.0-liter V8 backed by a nine-speed automatic.
The engine is making 416 horsepower and 450 lb-ft of torque.
Please don't hesitate to call one of our sales consultants with any questions you may have at 954-379-2886, WE HAVE CUSTOM TAILORED FINANCING FOR ALL, EVERYONE IS APPROVED!